Let´s create together!
We are designers and creative thinkers with curious minds. Our mission is to shine a bright light to people and organisations working towards a sustainable future. Manual Productions specialises in sustainability storytelling.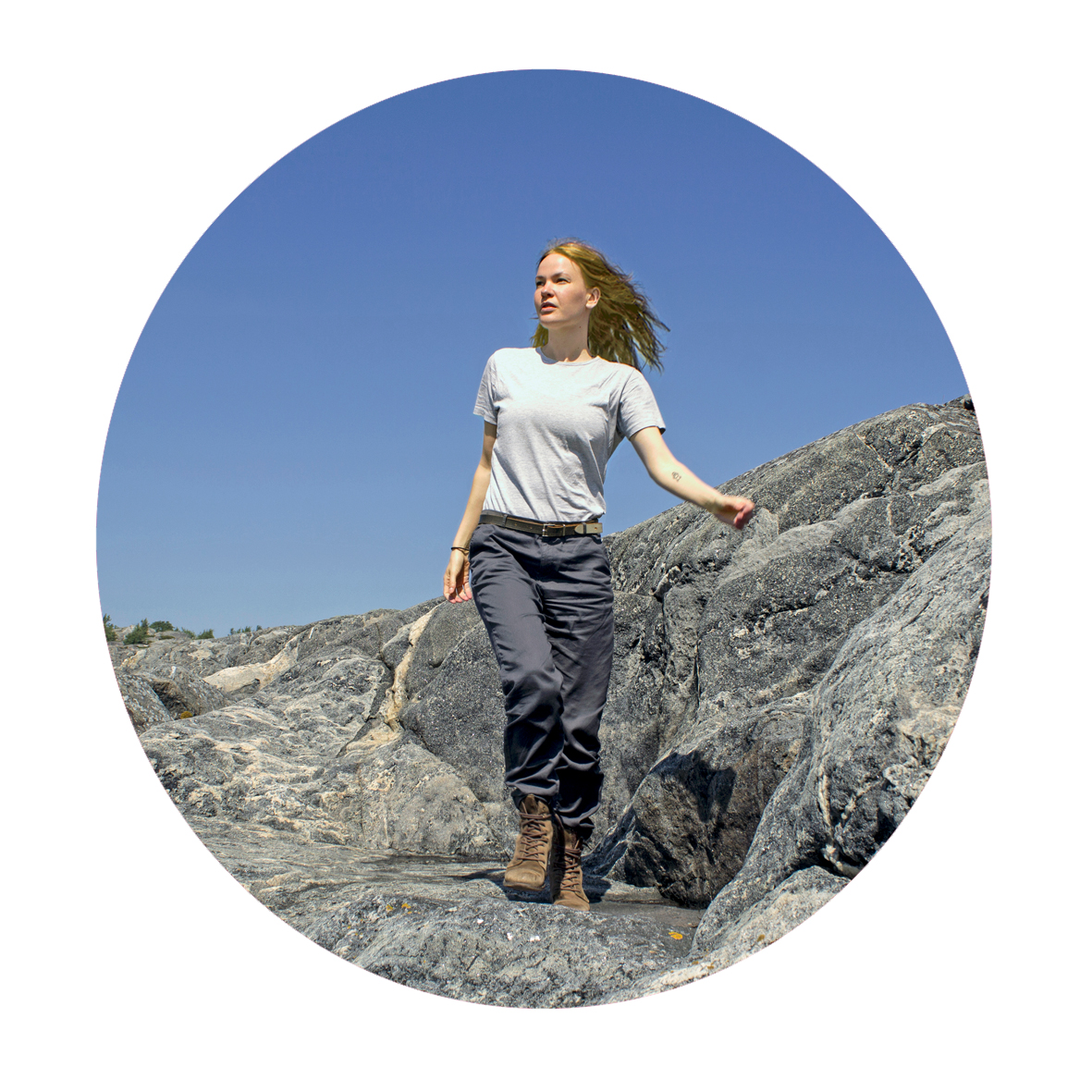 `I was brought up on an island in the Finnish archipelago. Being brought up on a small island meant that adventure and exploration happened right at my backyard. My early childhood experiences made me very curious about our planet. I created Manual Productions because I want to help organisations and people who are committed in sustaining life for all living things (not just for homo sapiens).´
Milla Koivisto, Founder & Creative Director
`I was created on a piece of paper with acrylic paint. Now I live in the digital world. I am Knowla, a curious mind and a hungry learner. At Manual Productions I introduce new projects, share cool facts from the natural world and answer questions about our business. You can follow my adventures HERE.´
Knowla, Virtual Assistant & a mind in development
FOLLOW US ON INSTAGRAM FOR MORE OF OUR VISUAL AND AUDIOVISUAL CONTENT.